Welcome to Nathan's Bar!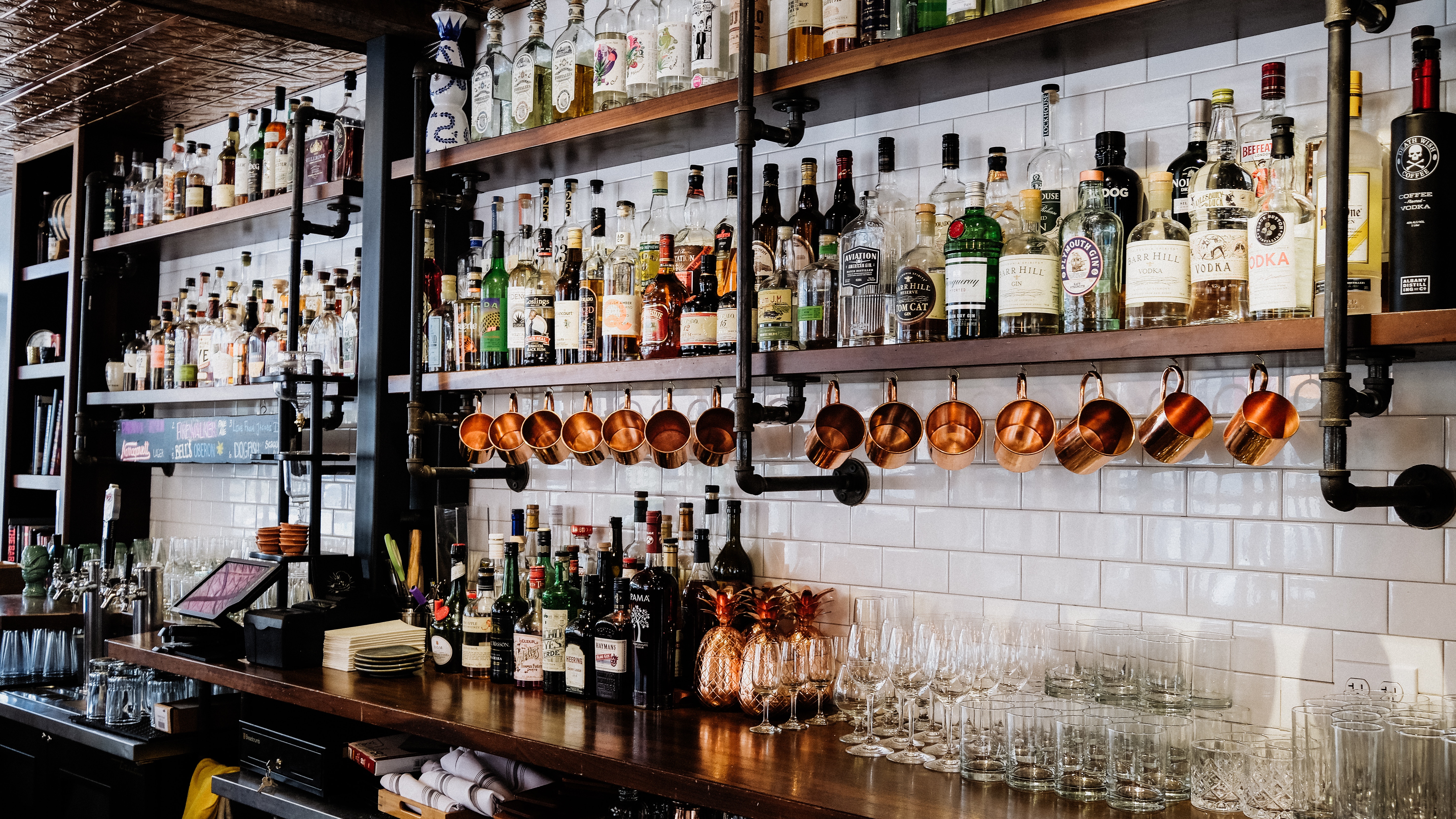 Nathans has been a beacon for the community of singapore since it opened its doors in 1999. Our homely bar has always attracted people from all walks of life: famous actors, writers and musicians, all of whom have found solace in its relaxed and unpretentious environs. A place where a cup of espresso, a warm smile or a friendly embrace epitomized life's simple pleasures. Now in its latest incarnation as Nathans, its new owners, all lifelong industry professionals and old friends, have breathed new life into this iconic space. Its historical integrity and sense of community remain firmly in tact but now complemented by an elevated selection of modern Italian cuisine, world class cocktails and an award winning bar program. Welcome to Nathans 2019, where everything old is new again.
At Nathans, our doors are always open for you. We are open 24 hours a day, 7 days a week! (except for public holidays) So you can come on down anytime to try out our delicious drinks and awesome food. we hold weekly events which includes eating challenges, lucky draws, drinking contests, and many more! Sign up to be a member and get a chance to win free merch!
Events
Annual Charity Eating challenge

Finish our 90oz steak in under an hour to get the meal for free and a sweet T-shirt! all proceeds will go to a chairity of the publicc choosing

Nathans Birthday

Nathans is turning 20! Stand a chance to win limited edition merch and vouchers!